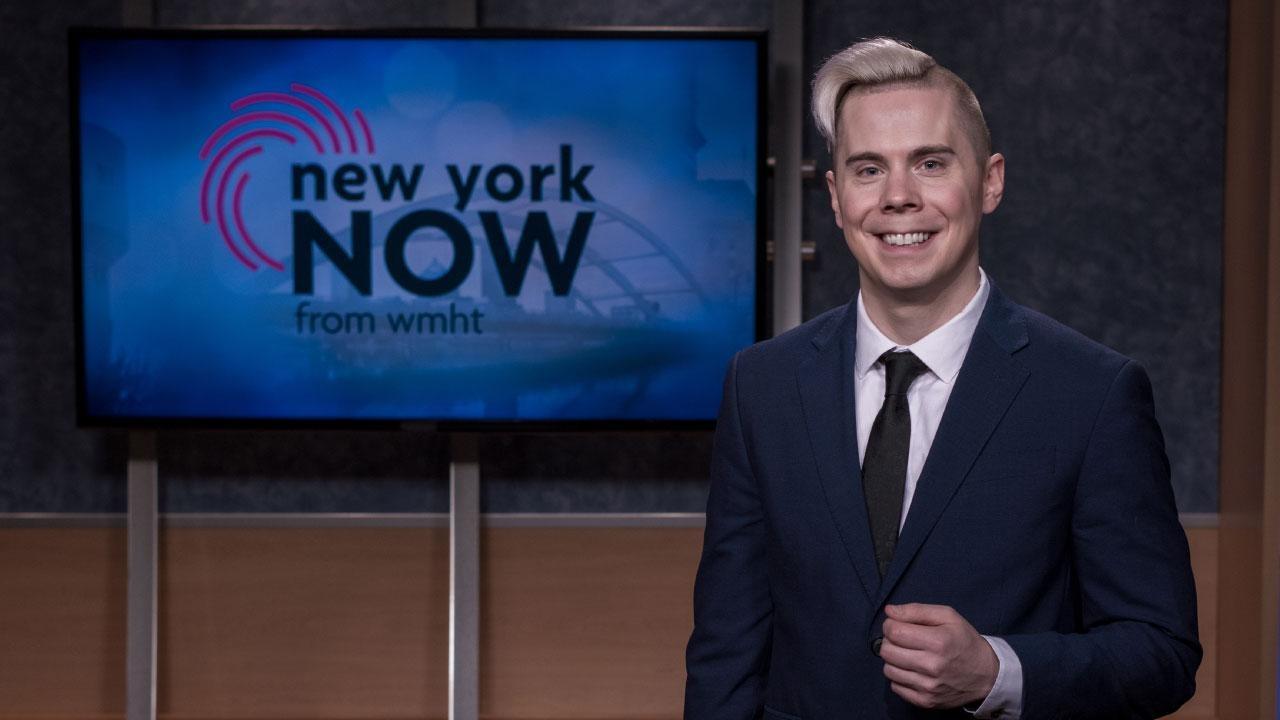 Dan Clark
Host, Producer of New York NOW
Clark has been reporting on New York state government and politics for the last six years, during which time he's worked out of the state Capitol in Albany. Clark reported for the national political fact-checking publication PolitiFact, the Buffalo News, the statewide political television show Capital Tonight, and most recently the New York Law Journal.
At the New York Law Journal, Clark has focused on state legal challenges to President Donald Trump, as well as litigation concerning laws enacted by the New York State Legislature. Clark covered the Legislature in each role he's held and is a familiar face to state lawmakers and staff.
Clark is a native of Afton, NY in Chenango County. He's lived in Albany with his husband for nine years.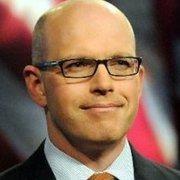 Casey Seiler
Times Union State Editor
Casey Seiler of The Times Union joined the 'New York NOW' team in 2009. Casey served as Capitol bureau chief from 2008-2017. He previously was the paper's entertainment editor. In 2011 he was awarded the Hearst Eagle Award, the highest recognition for an employee in the Hearst Corporation. He is currently senior news editor. Check out Casey'sweekly column in The Times Union.
Before arriving in Albany in 2000, Seiler worked at the Burlington Free Press in Vermont and the Jackson Hole Guide in Wyoming.
A graduate of Northwestern University, Seiler is a Buffalo native who grew up in Louisville, KY. He lives in Albany's lovely Pine Hills.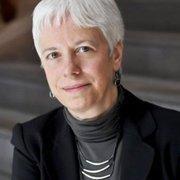 Karen DeWitt
Capitol Bureau Chief at New York State Public Radio
Karen DeWittKaren DeWitt is Capitol Bureau Chief for New York State Public Radio, a network of 10 public radio stations in New York State. She has covered state government and politics for the network since 1990.
A regular contributor to 'New York NOW,' she frequently appears on the Reporters' Roundtable segment and often interviews newsmakers.
Karen previously worked for WINS Radio, New York, and has written for numerous publications, including Adirondack Life and the Albany newsweekly Metroland.
She is a past recipient of the prestigious Walter T. Brown Memorial award for excellence in journalism from the Legislative Correspondents Association and was named Media Person of the Year for 2009 by the Women's Press Club of New York State.
Karen is a graduate of the State University of New York at Geneseo.