Early Voting Numbers Low in New York
Early voting numbers are in for New York state, and they are low. Turnout varied depending on where some competitive races were held.
According to the New York State Board of Elections, just over 3% of voters cast their ballots during early voting, which ended Sunday.
The board's Kathleen McGrath said that number is about the same as previous off-year elections that feature only local races.
"Early voting unofficially, we had just shy of 400,000 early voters in New York state over the nine days of early voting," she said. "That is somewhat on par with 2021, the last year where there was just about 409,000."
In counties where there are competitive races, like Albany, Erie, Ulster, and Columbia, the early voter turnout ranged from 5.5% to over 7.5%. Monroe County also had competitive races, but the turnout was still relatively low, at 4.52%.
Susan Lerner is with Common Cause, a government reform group that championed early voting. She said when voters perceive that there's something at stake, they will appear at the polls.
"People are very responsive to the importance that they place on their vote in a particular race," she said. "If there's a competitive race in which voters are very interested, more people will vote. It's pretty simple."
Lerner said she does wish that turnout rates — even in years with fewer races — were higher. But she said early voting can play an important role in fixing any glitches in the system.
"We have examples of how that actually helps solve problems before we get to Election Day," Lerner said. "We had one county that had a problem with their electronic poll books on the first day of early voting. Voting started approximately 45 minutes late in that county, but they were able to solve the problems."
With next year being a presidential election year, early voting and Election Day voting rates are expected to be much higher. In New York, U.S. Sen. Kirsten Gillibrand's seat will be up for election, as well as all 26 U.S. congressional seats and all state Senate and Assembly posts.
In addition, voters will have another option beginning next year: A new law expands the state's limited absentee balloting to allow nearly anyone to request a mail-in ballot.
Lerner said she hopes that change will increase voter participation.
"Vote by mail, I think, is going to make a very significant difference for a lot of voters." Lerner said. "Having that option to allow them to figure out how it's best and most convenient for them to vote. So that's a big change."
McGrath said staff are already preparing for mail-in voting, which will begin with the presidential primary in April.
"The exact procedures of how that will work are still being finalized but will very closely mirror absentee in terms of application and submitting the ballot," McGrath said.
The mail-in balloting law is being challenged in court, though. A lawsuit led by Republican Rep. Elise Stefanik contends that mail-in voting violates New York's constitution.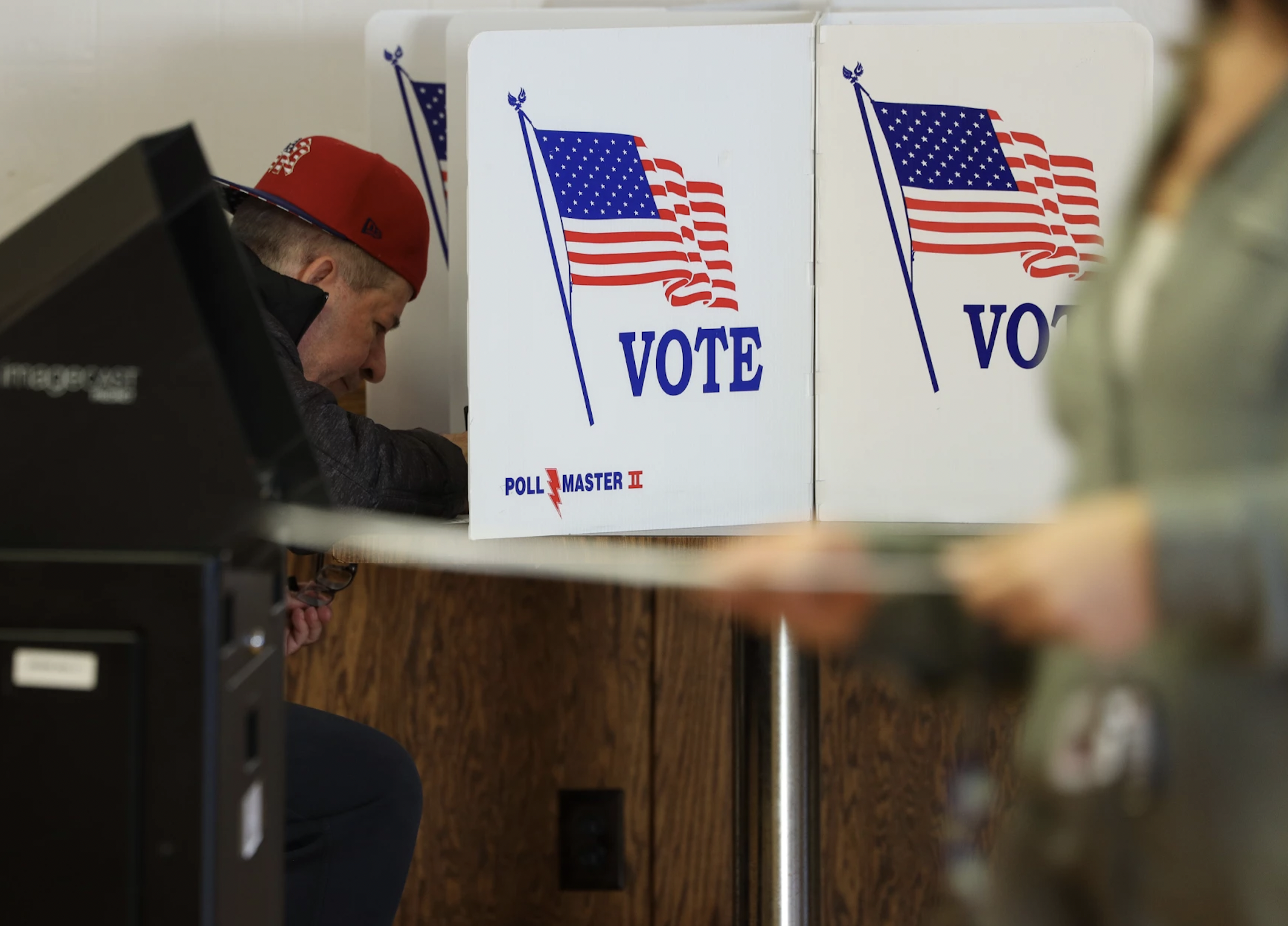 The Monroe County Elections Commissioners are hoping a lot of people get out to vote on Tuesday in what is considered an 'off-year' election, since it doesn't involve a presidential race.