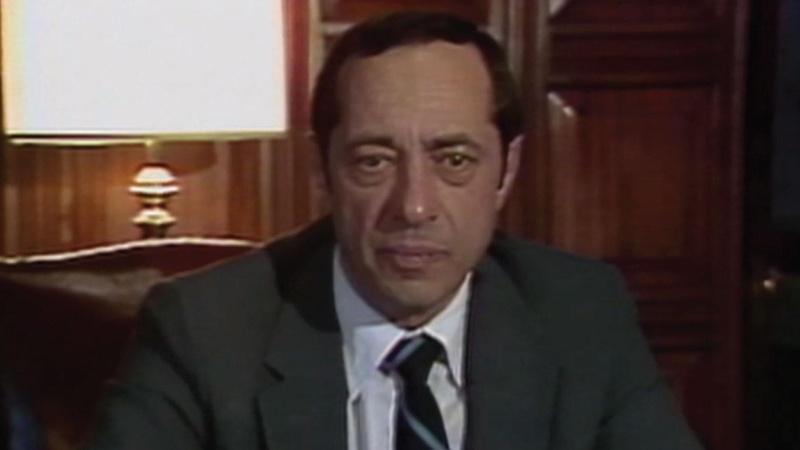 A look at the 1982 Democratic primary for governor of New York.
Cuomo family, Attorney General, and members of Congress all have "lost" money.
Don't miss this week's program as we have an exclusive sit-down interview with U.S. Attorney Preet Bharara.
Last Updated by
A long-term energy plan by the Cuomo Administration that includes a nearly $8 billion dollar subsidy to two upstate nuclear power plants is being challenged from both ends of the political spectrum, and a lawsuit has been filed to try to stop the deal.
Read More