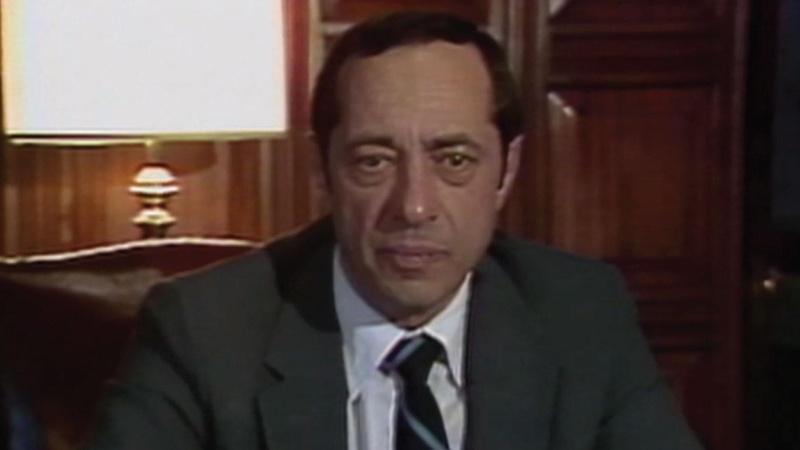 A look at the 1982 Democratic primary for governor of New York.
Cuomo family, Attorney General, and members of Congress all have "lost" money.
Should land be classified as "wild forest" or "wilderness?"
Posted by
Governor Cuomo says he has spoken to federal prosecutors regarding the prosecution of his former top aide and eight others involved in an economic development scandal.
Read More