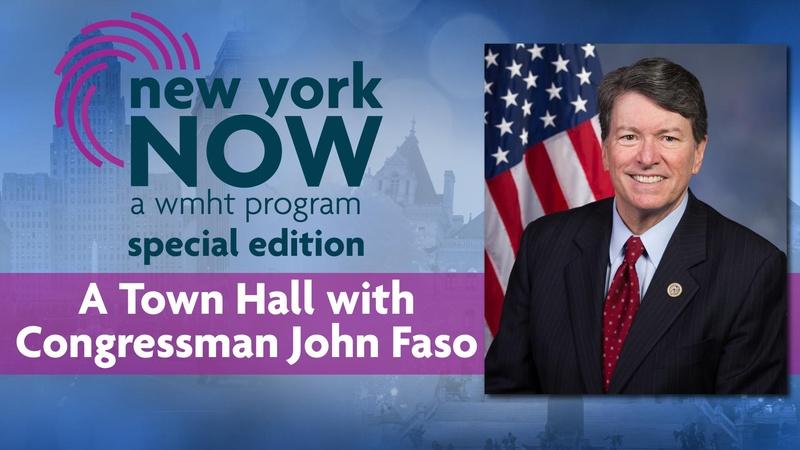 A Town Hall conversation with Congressman John Faso (R-Kinderhook).
The budget is finished, but how much more will the legislature accomplish before the end of session in June?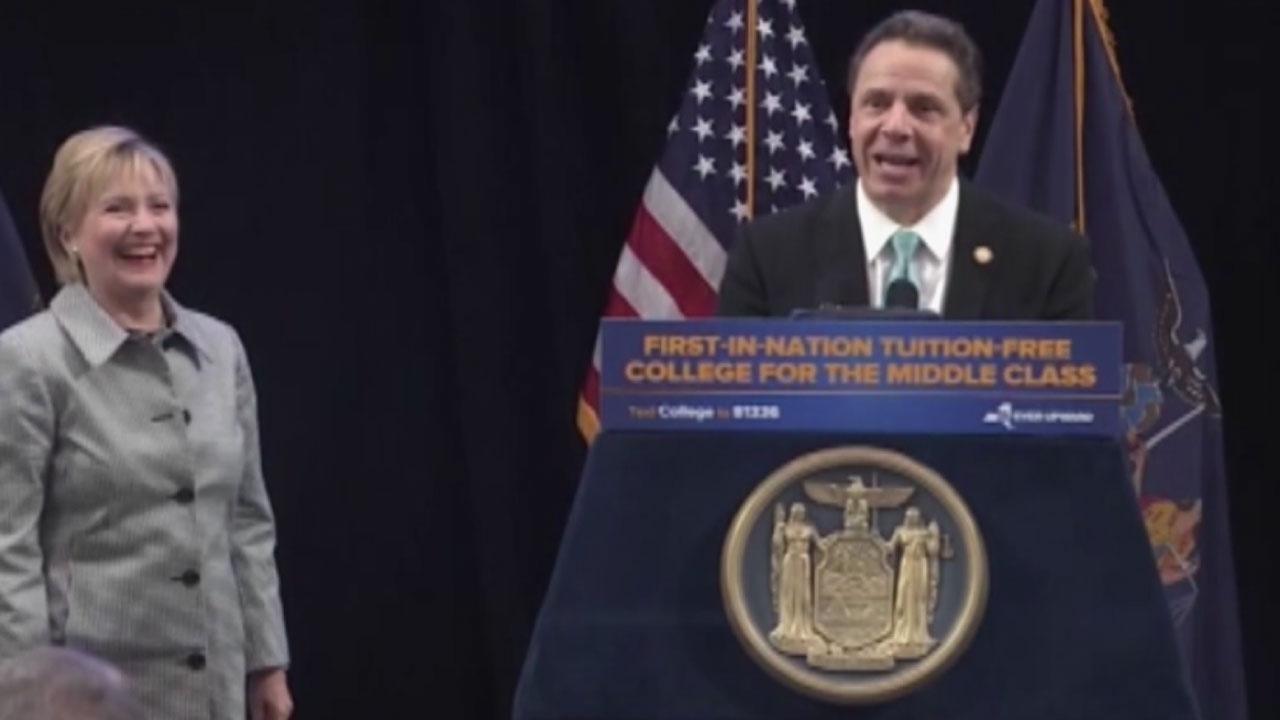 We examine the post-budget victory tour by Andrew Cuomo.
Posted by
President Trump's plan is so far just a one page outline, but it's already raising some red flags for New York's political leaders.
Read More