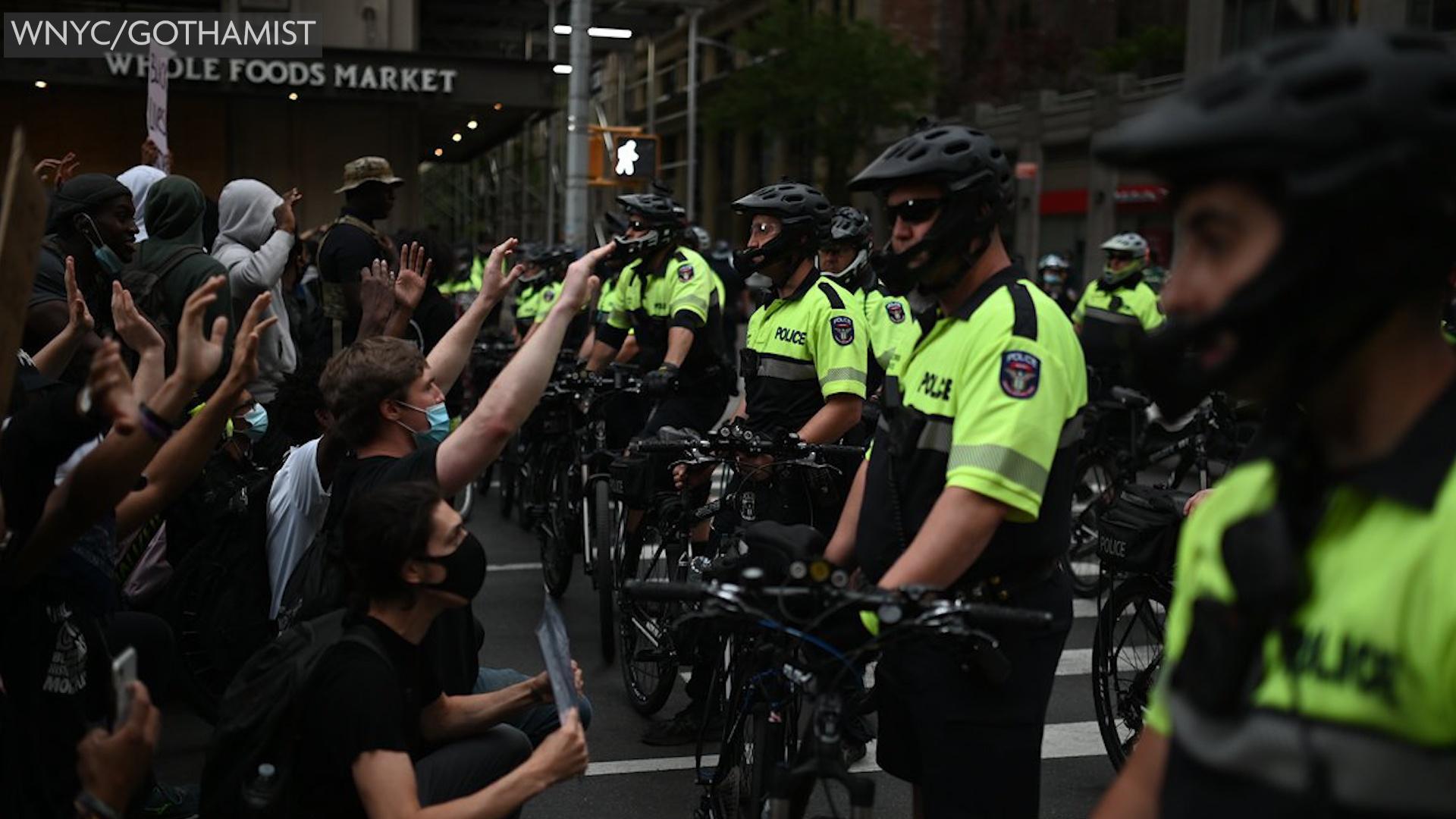 Note: Information on COVID-19 is rapidly evolving. Check our blog posts for the latest information after watching the show.
---
On this week's edition of New York NOW: The death of George Floyd in Minneapolis has sparked protests in cities across New York state — and the country.
The state Legislature is now planning a trip back to Albany to pass a package of bills in response, as Gov. Andrew Cuomo makes the protests a feature of daily briefings.
Donna Lieberman, executive director of the New York Civil Liberties Union, joins us to discuss the protests, and what lawmakers could do to ease tensions between police and communities of color.
Josefa Velasquez from THE CITY has details on what the Legislature could take up next week, and Massarah Mikati from the Times Union has perspective from inside the protests.
New York's battle with COVID-19 continues, and that could impact the state's environmental goals.
State Sen. Todd Kaminsky, chair of the Senate Environmental Conservation Committee, joins us with his perspective, and Jess Ottney Mahar from The Nature Conservancy speaks about the future of the $3 billion Restore Mother Nature Bond Act.

Cuomo was saying that prosecutors should be charging individuals with bail-eligible crimes to prevent some of them from immediately being released.

Cuomo brought his own bible to the briefing, and read passages that he believes are relevant to the crisis of COVID-19 and the chaotic protests across New York.
POLL | Did you view Gov. Cuomo's response to protests after the death of George Floyd favorably?
PBS NewsHour Real-Time U.S. Coronavirus Case Map