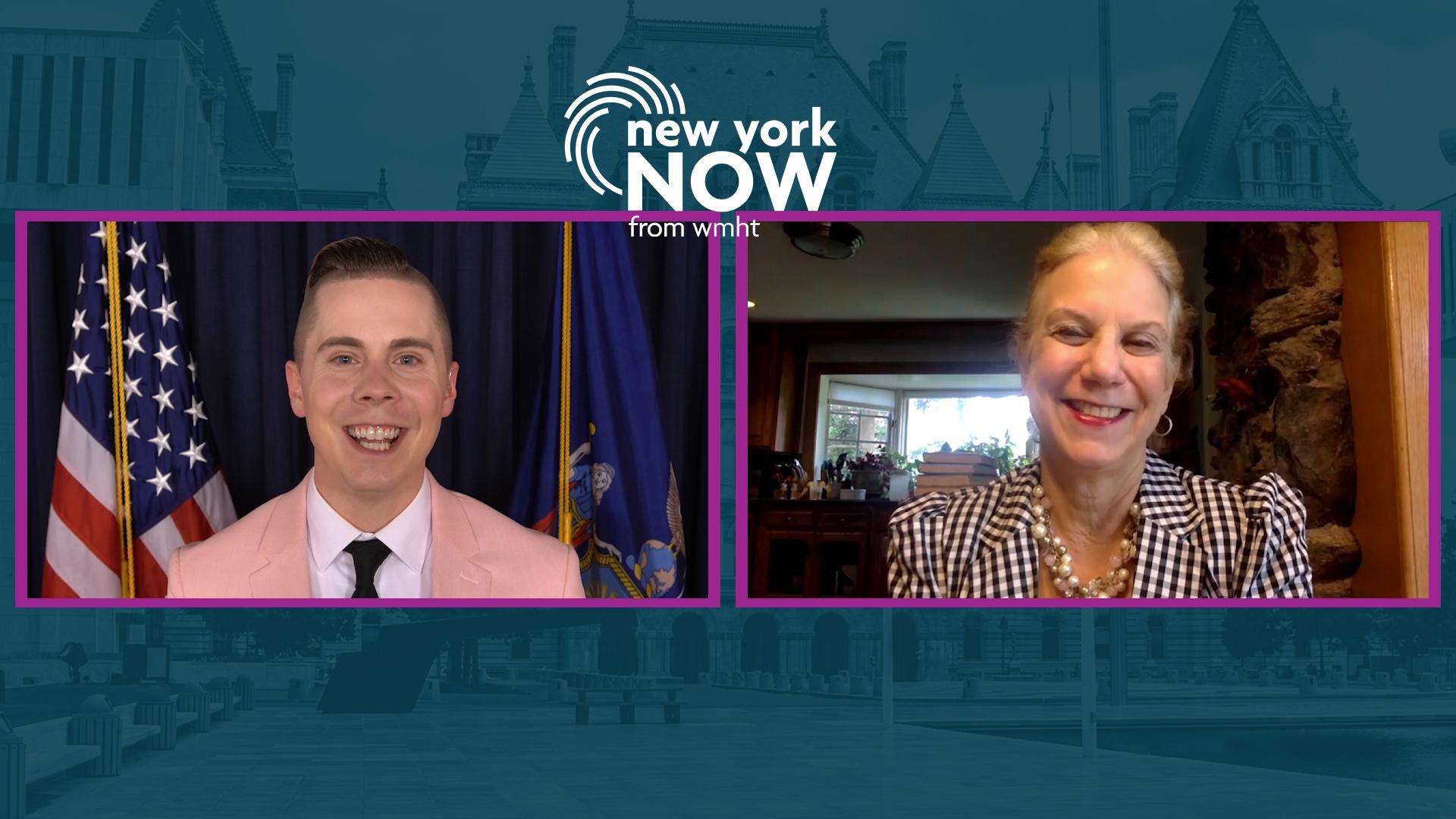 Note: Information on COVID-19 is rapidly evolving. Check our blog posts for the latest information after watching the show.
---
On this week's edition of New York NOW, the education system in New York state was turned upside down from the COVID-19 crisis, and it's anyone's guess when (or if) things will return to normal.
Gov. Andrew Cuomo has said he wants to "reimagine education," and has tapped Bill Gates to head that effort.
State Sen. Shelley Mayer, D-Westchester, chairs the Senate Education Committee. She joins us with an update.
The state Board of Regents oversees the state's schools. Regents Chancellor Betty Rosa joins us with her perspective.
The state Legislature made a surprise trip back to Albany to pass a package of COVID-related bills, while Cuomo met with Trump in Washington, D.C. We'll have details with Joseph Spector from the USA Today Network.
And Rachel Silberstein from the Albany Times Union speaks with an internationally recognized education expert.

Cuomo, on Monday, suggested that mayors across New York should begin making the disciplinary records of police available to the public, or that a law barring it should be repealed.

Heastie, in an interview with reporters at the state Capitol Thursday, said if Cuomo followed through on his warning to cut spending by 20%, the Assembly would "look to respond."
POLL | In November, voters will decide if the state should borrow $3 billion to spend on efforts to combat climate change. Are you in favor of that?
PBS NewsHour Real-Time U.S. Coronavirus Case Map