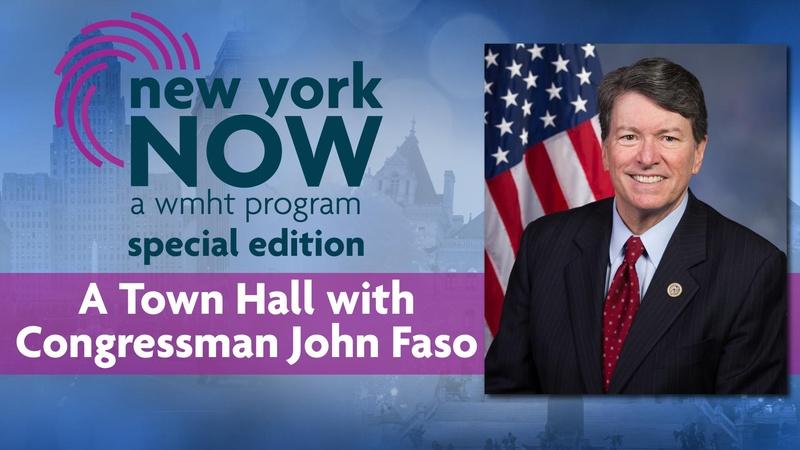 A Town Hall conversation with Congressman John Faso (R-Kinderhook).
Audience peppers questions to congressman.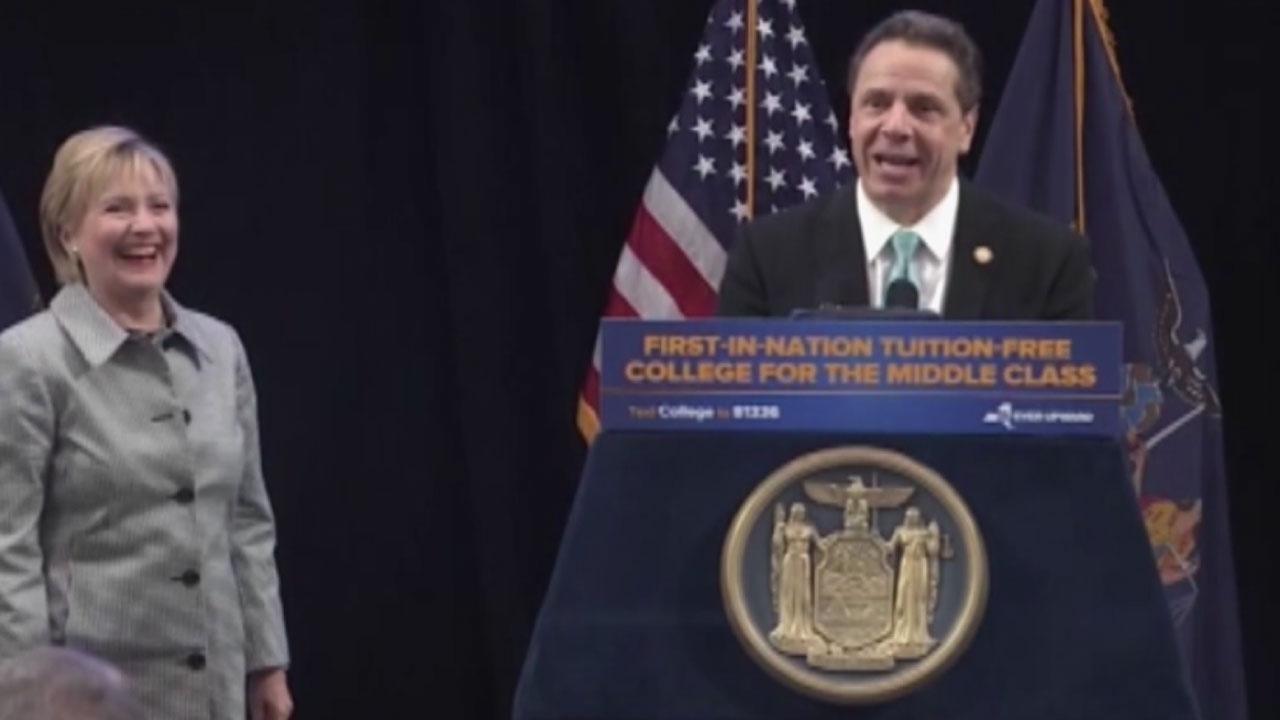 We examine the post-budget victory tour by Andrew Cuomo.
Posted by
Tensions between opposing groups of Democrats in the Senate reached a flash point this week- over whose faction would be allowed to present their budget priorities for a floor debate, in an exchange that included some racially charged name calling.
Read More