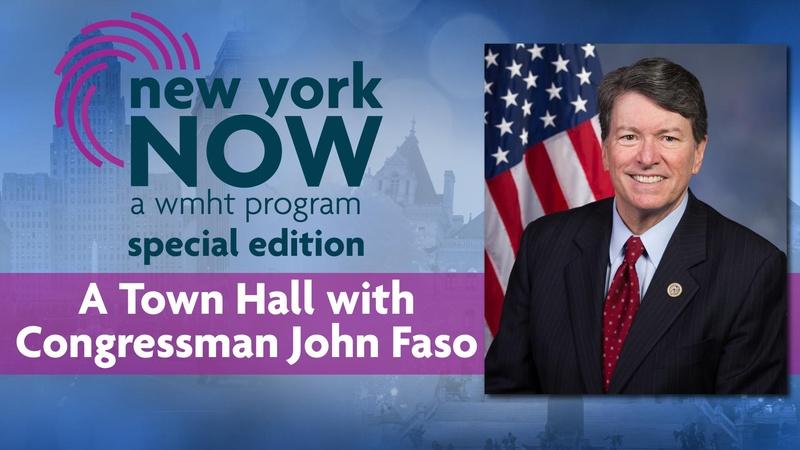 A Town Hall conversation with Congressman John Faso (R-Kinderhook).
Audience peppers questions to congressman.
Doesn't want cameras in Supreme Court.
Posted by
The leader of the State Senate says indicted GOP member Rob Ortt is staying on, for now, to help work on the upcoming state budget vote and other issues.
Read More